The environment in the hotel " TOMAS" is cosy and simple. The hotel's staff surrounds each client with care and strives to make guests feel at home.
For citezens of Siauliai, hotel "Tomas" is a part of history. It is one of the first hotels in the city and successful family business.
Hotel "Tomas" meets the needs of all custommers. We can offer you pleasant family holidays, convenient bussiness trip stay also wellcome group stay.
The hotel emphasizes hosting service as a combination of various services. Only by ensuring the professional fulfillment of all services (starting from a smooth booking to a pleasant discharge) we can guarantee a positive experience for each guest.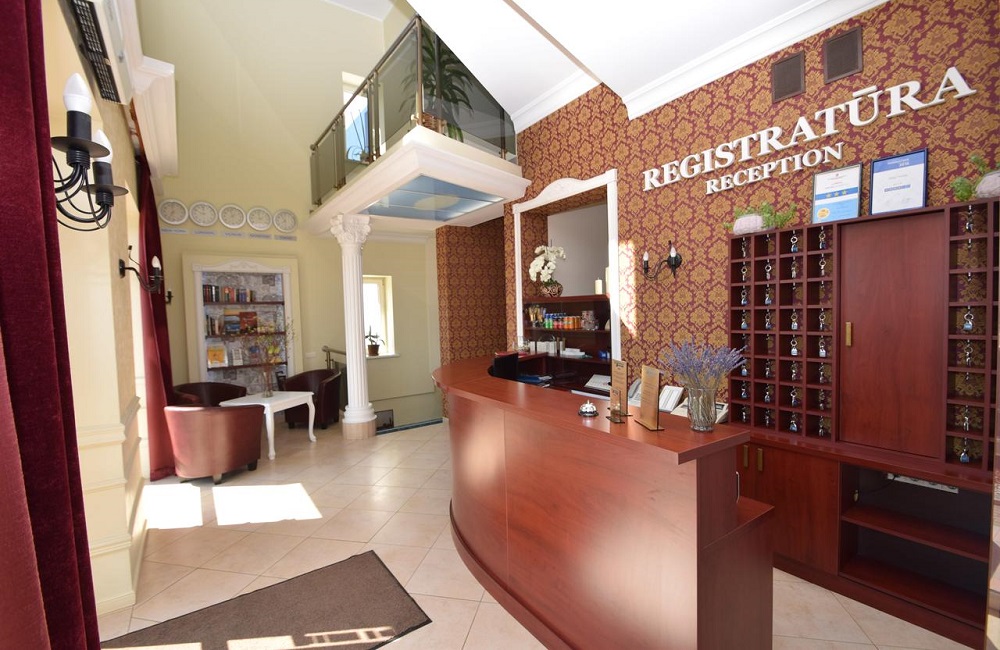 The Hotel is a three storey building, with an elevator to all floors. Hotel can accommodate about 90 people.